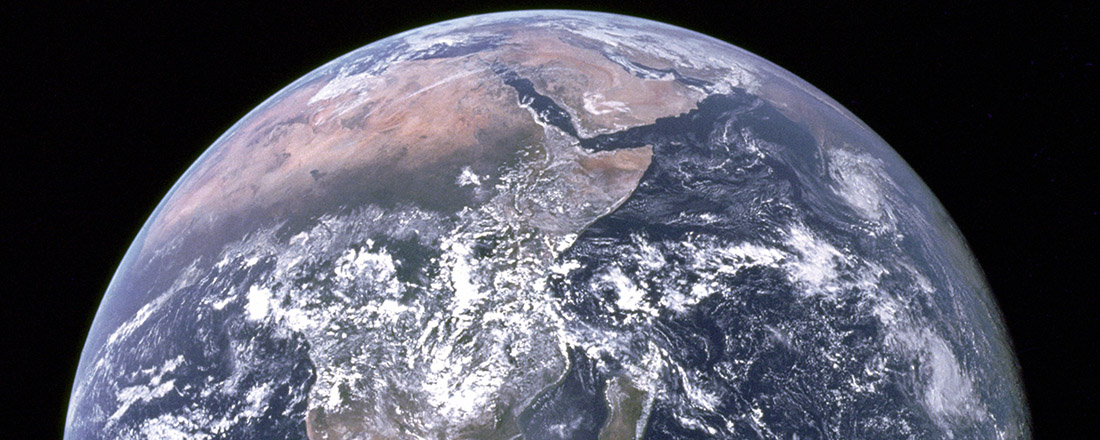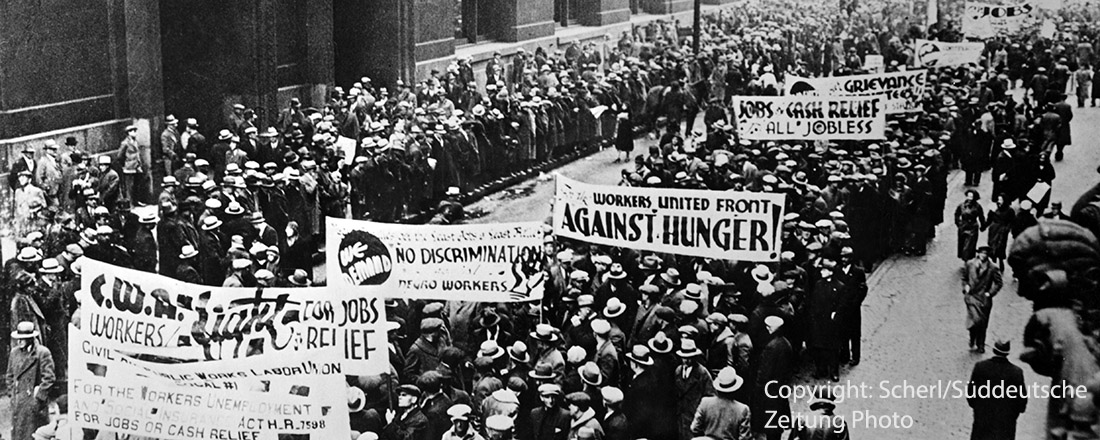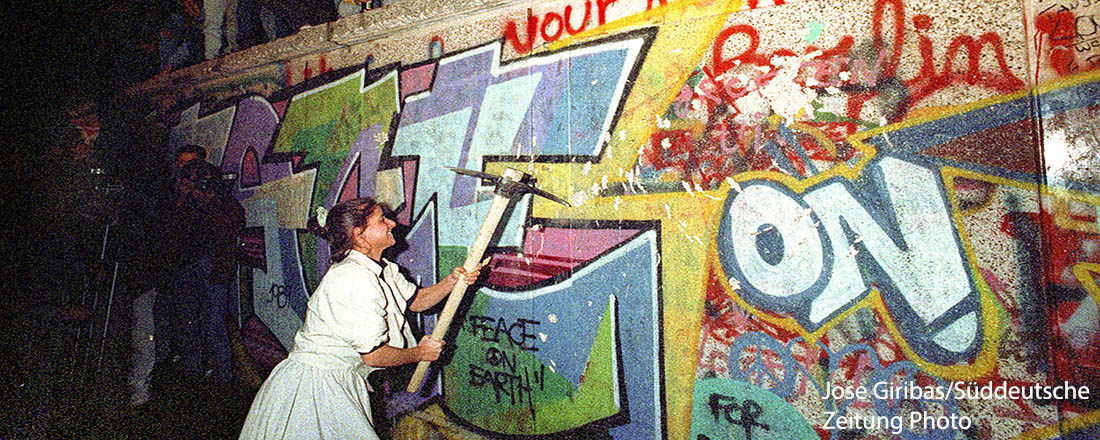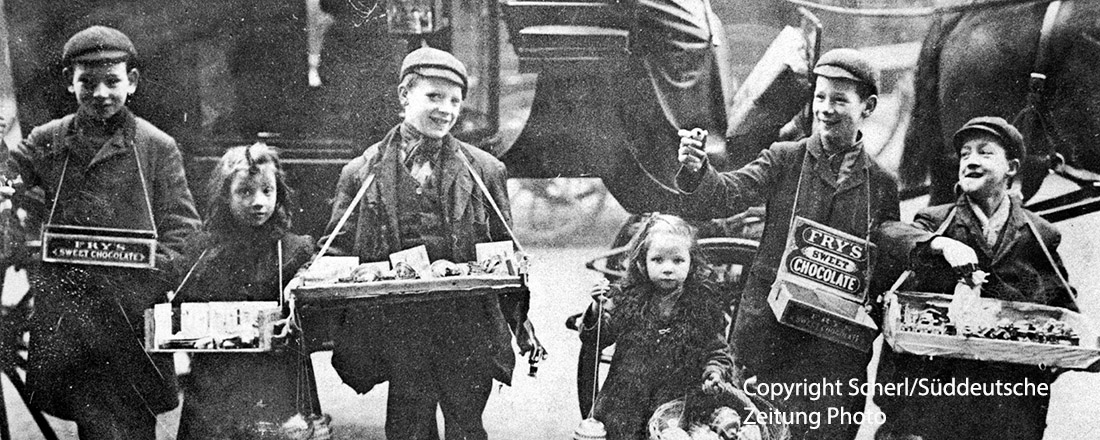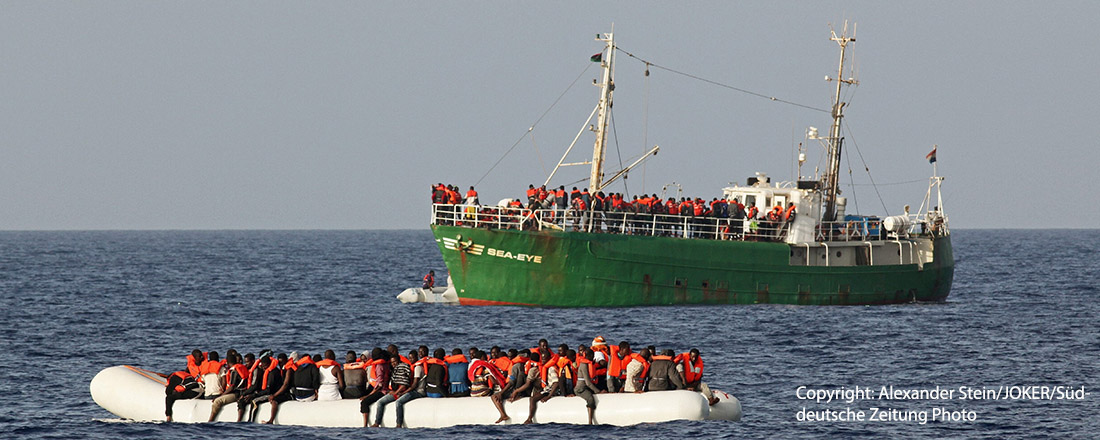 The New Master's Program "Global History"

Welcome! You're interested in studying history in an innovative way and in a pleasant environment? Then you should consider joining our Master's Program "Global History" at the University of Bayreuth.

What can we learn from the conflicts over resources around the world?
Why is nationalism on the rise again in so many countries around the globe?
What lessons can we learn from the financial market crises of recent years?
We can only understand many of the social, political, and economic problems of today if we reevaluate them in their global and historical contexts. The Master's Program "Global History" at the University of Bayreuth is based on this insight.
In addition to a general introduction to global history with its paradigms, theories, and methods, you will learn how to transfer complex global historical nexuses into analytically examinable subjects of study. In doing so, you will be able to specialize in one of three world regions and expand your language skills accordingly. You may choose between Africa, Europe, and the Atlantic World and the Americas as your field of expertise. Optionally, you may choose other world regions along with transnational or transregional history.
We are happy to receive your applications at any time. The deadline for submitting your application is always 15 July – to enable you starting your studies in the following winter semester (starting mid October).
Find out more about the contents and formalities of this Master's Program on the following pages.
We need your consent to load content.
In order to show videos we use the services of third-party providers. These providers can collect data about your activities. Further details can be found under "Learn more".